Whether it is time to replace your tires or get ready for the safe summer/winter drive, OpenRoad Audi Boundary offers leading edge tire technology at competitive prices along with the exceptional service. Tire purchase and installation schedule in 3 simple steps.
We offer competitive prices and complete tire purchase and installation service, including Tire Storage and online appointment bookings.
We can install your tires while you wait in our first-class guest lounges, or you can make use of our complimentary shuttle service.
When you purchase and install tires with us you also earn Club OpenRoad points - another reason why more people are choosing OpenRoad for tires. 
Summer tires are a must-have in any climate where the temperature rises above 7 degree Celsius. With today's advances in rubber technology, summer tires give you more grip as soon as the temperature rises above 7 degree, regardless of road conditions.
Winter is arriving soon. Now that the colder weather has arrived, it's time to put those summer tires away. We're here to help, whether you just need your all-season or winter tires put back on your vehicle or you need a new set. Having the right set of tires will maximize the performance and fuel economy of your vehicle, and more importantly, ensure your safety.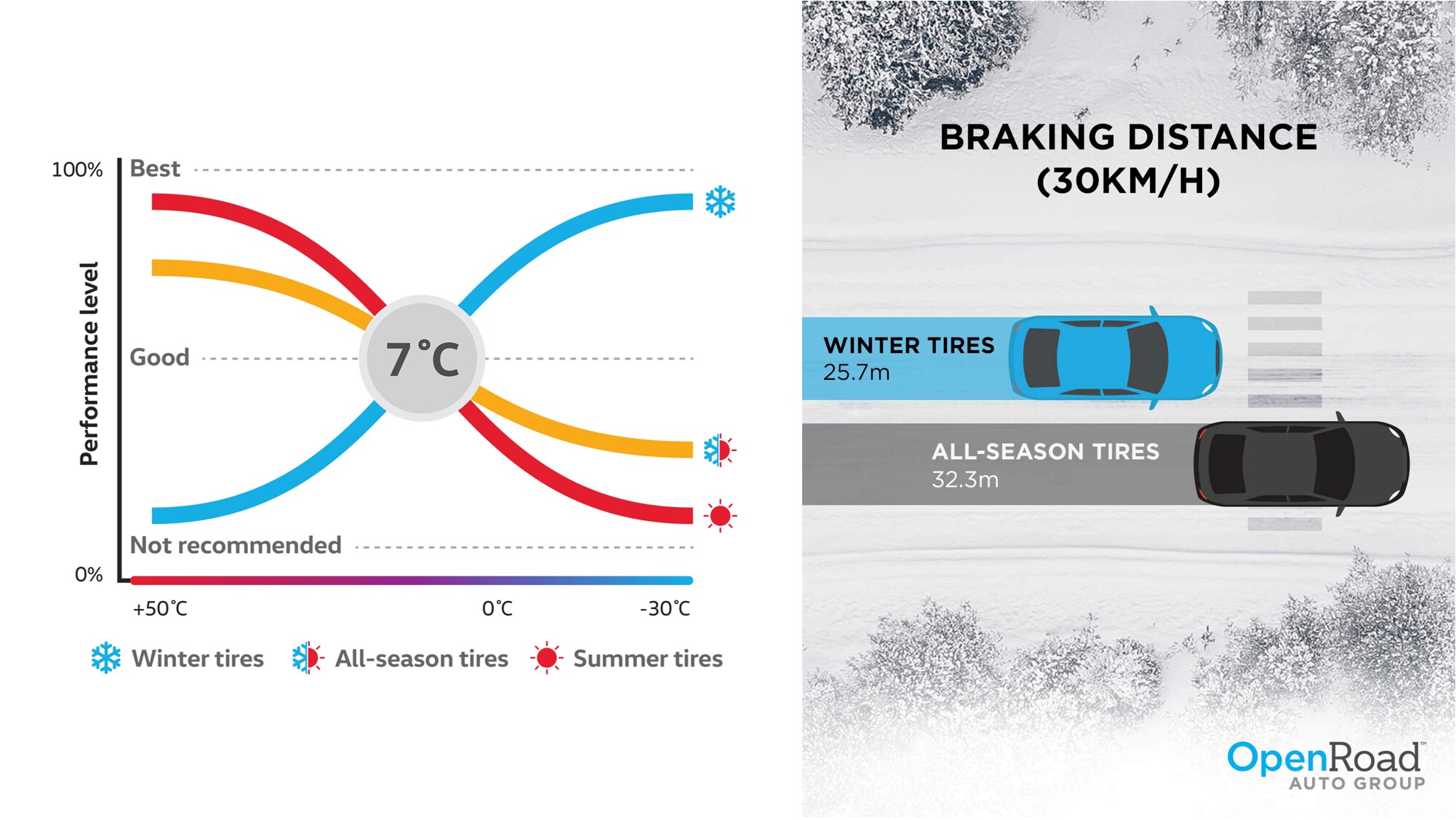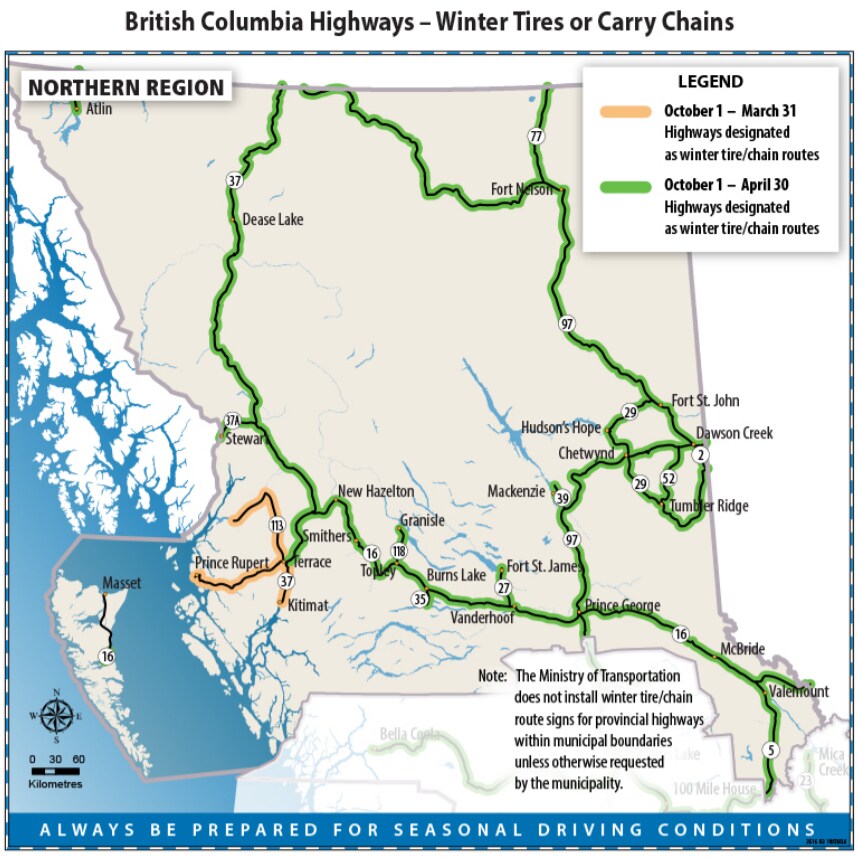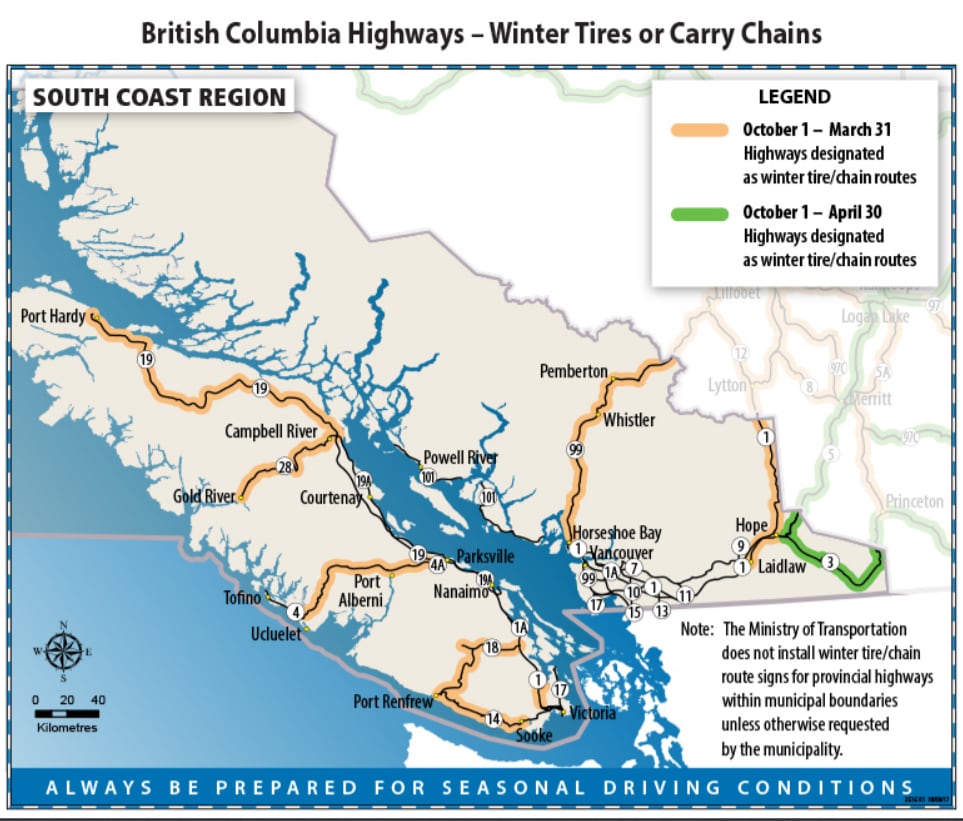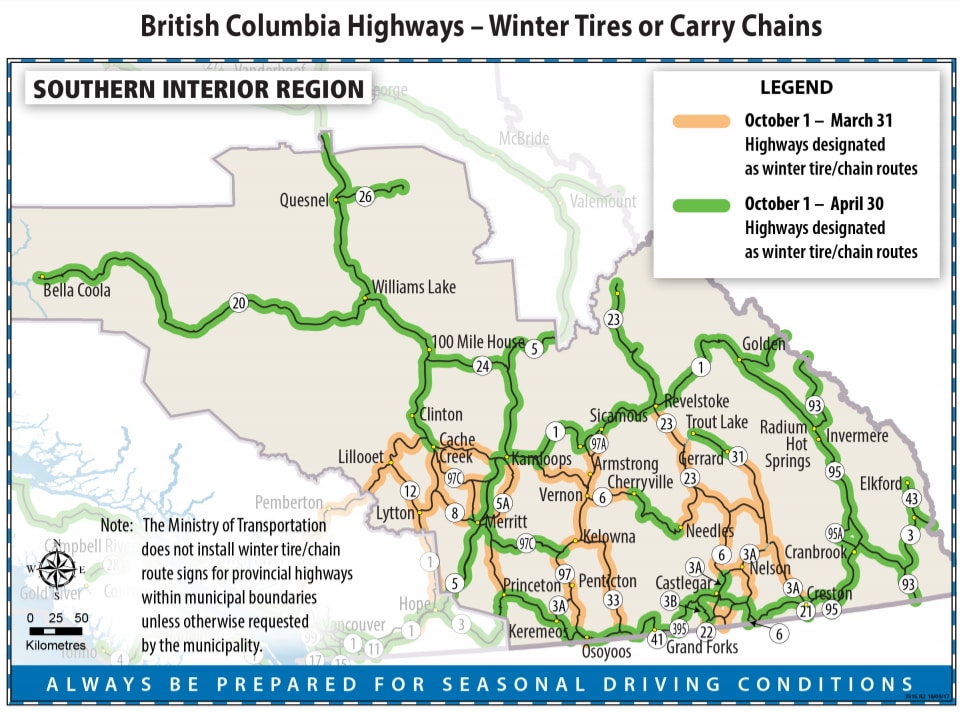 Is it safe to bring my car for service right now?
OpenRoad Auto Group has updated its business practices to ensure your health and safety. Staff on location wear masks, sanitize surfaces, vehicles, and more.

Can I just keep my summer tires on during the winter?


Summer tires will not provide the grip necessary to drive in colder temperature conditions.



Are there any incentives if I need a new set of tires?


Yes! There are rebates on over 10 reputable brands of up to $100, but only for a limited time.
When should I replace my tires?


The tire tread provides the necessary traction to ensure your vehicle responds properly in different road conditions. A minimum tread depth is required to maintain the performance of your vehicle and to keep you safe on the road.
 Tire Tread Depth
  Tire Performance
 6/32" or above

 Satisfactory
 4/32" to 5/32"

Traction diminishes. Replacement recommended.
 Below 4/32" (for all-season & summer tires)
Below 9/64" (for winter tires)
 Unsafe condition. Replace tire.
We carry a wide range of Canada's best-selling tire brands and more!

Note: Not all tire brands located at all dealerships. Please check individual stores for availability!

We offer no hassle, low cost tire storage. Store your summer tires in our secure & insured tire storage warehouse. Each tire is recorded, tagged and shipped to our warehouse facility.
When you wish to retrieve your tires from storage, you simply call our Service Department. Within 2 days, your tires will be ready for collection from us. Contact us to find out about this convenient tire storage service.