Sell Us Your Car | Any Make | Any Model
Thinking about selling your vehicle? OpenRoad will buy your car.
Skip the hassle of selling privately and enjoy a stress-free experience with OpenRoad Auto Group.
Start the process below and get an appraisal from the comfort of your home.
Click below and our team will be in touch within 60 minutes**
Tell Us About Your Vehicle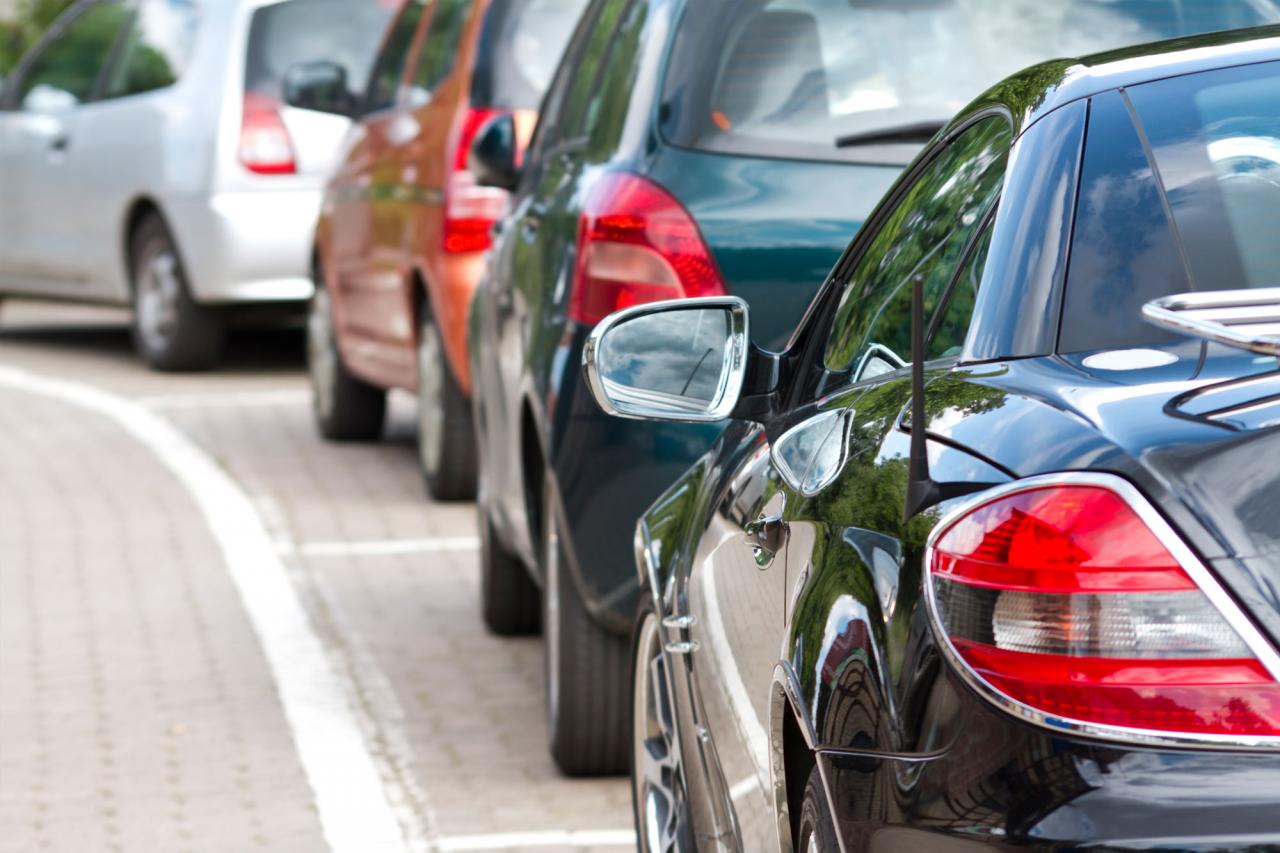 OpenRoad Buys Any Car

OpenRoad buys any car at all! Sell us any car you have. Other buyers are telling you they'll only buy your car if it isn't older than a certain model year. Or only if it isn't over a certain mileage. No barriers or roadblocks. OpenRoad wants and buys any car.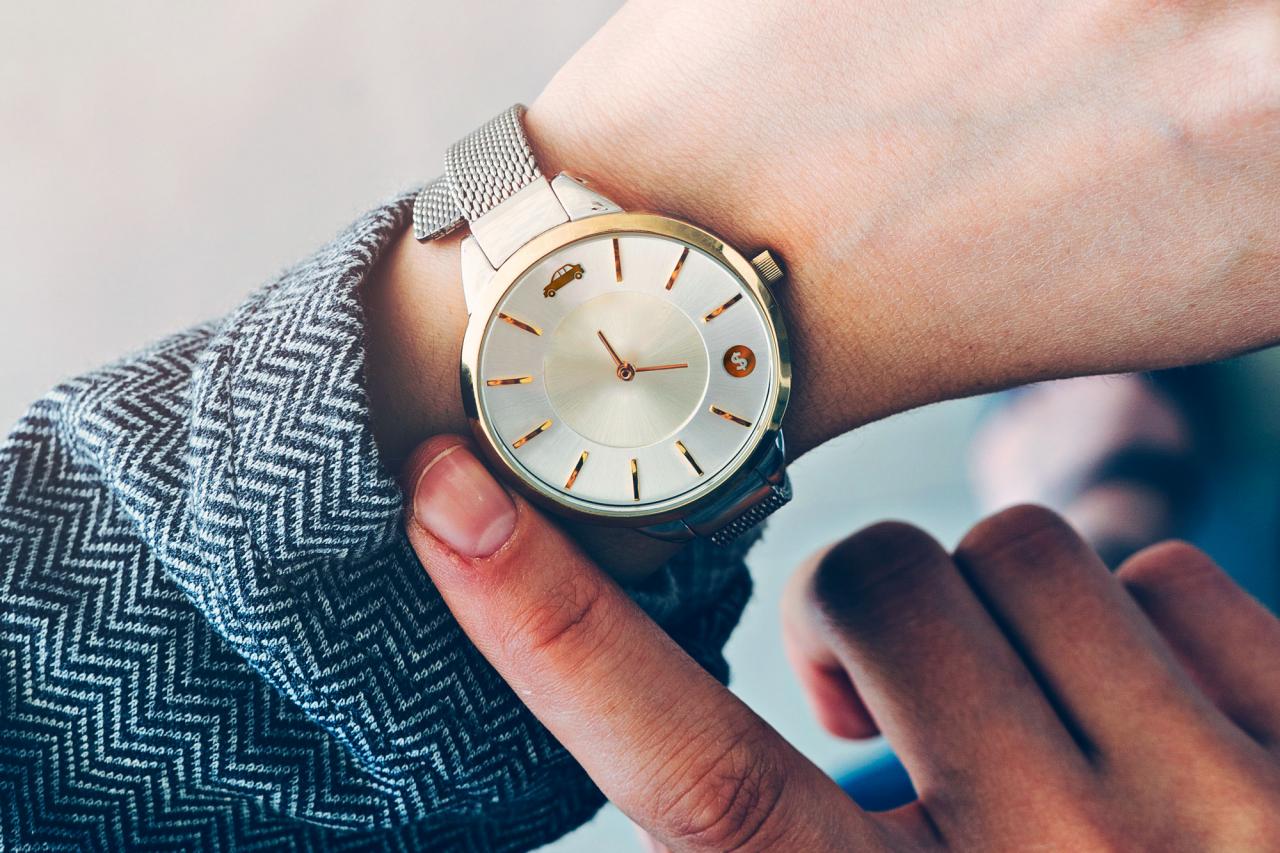 Finish The Process Within 20 Minutes

OpenRoad gives you the option to stay completely online and finish your appraisal request within 20 minutes on your own terms. It's easy and it's guided through our online tool. And our offer to buy comes with a guaranteed price. No one to haggle with and you don't have to bring your car to us physically like others.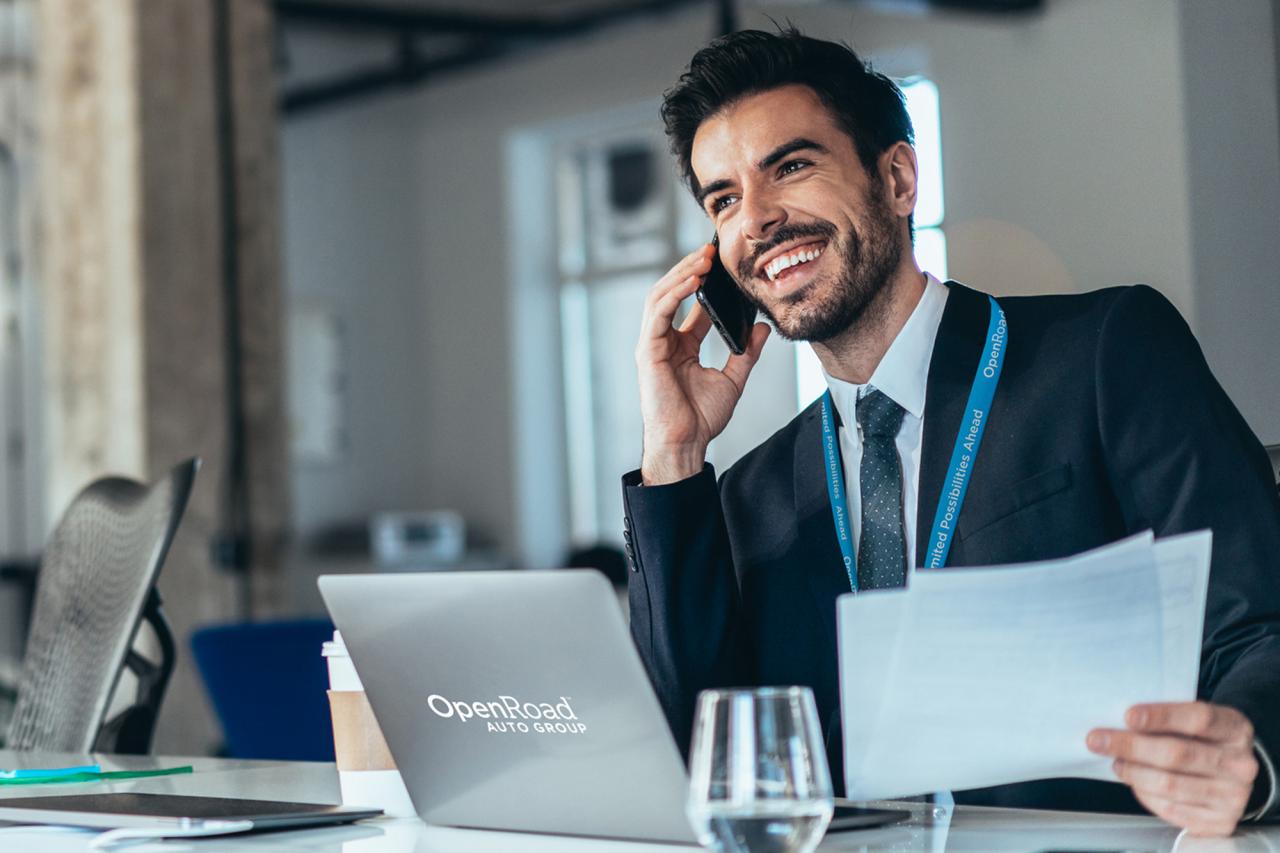 Talk With An Expert

A trained expert appraiser will respond personally within the hour when you contact OpenRoad. Others promise a response within minutes, but that's an automated spam-like message that only acknowledges they received your message.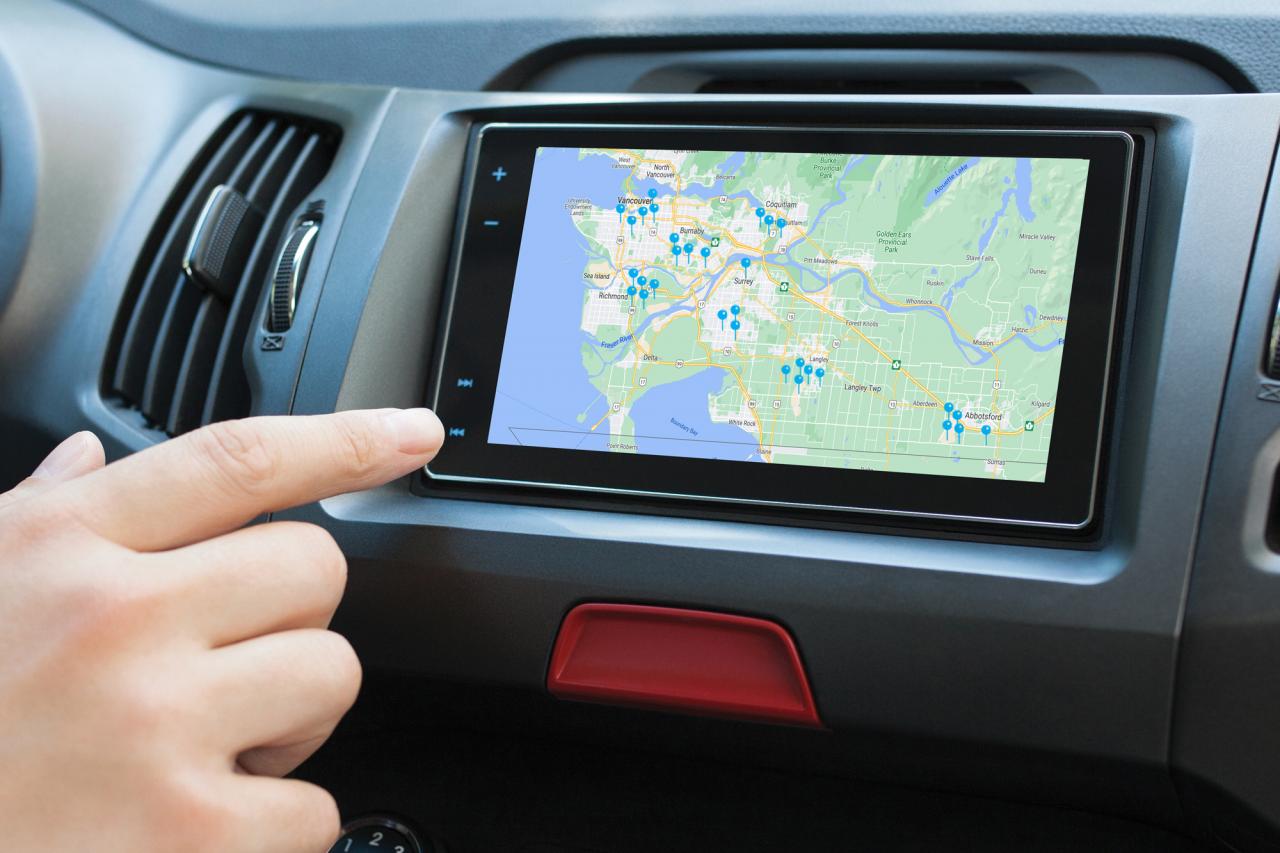 30 Drop Off Locations

No other buyer gives you so many drop off points when you sell your car. OpenRoad has 30 locations - something close and convenient for you when you deal with the largest auto retailer in BC. If you deal with someone smaller, then there are fewer locations and you'll have to travel further to bring them your car.

Benefits of Selling Your Car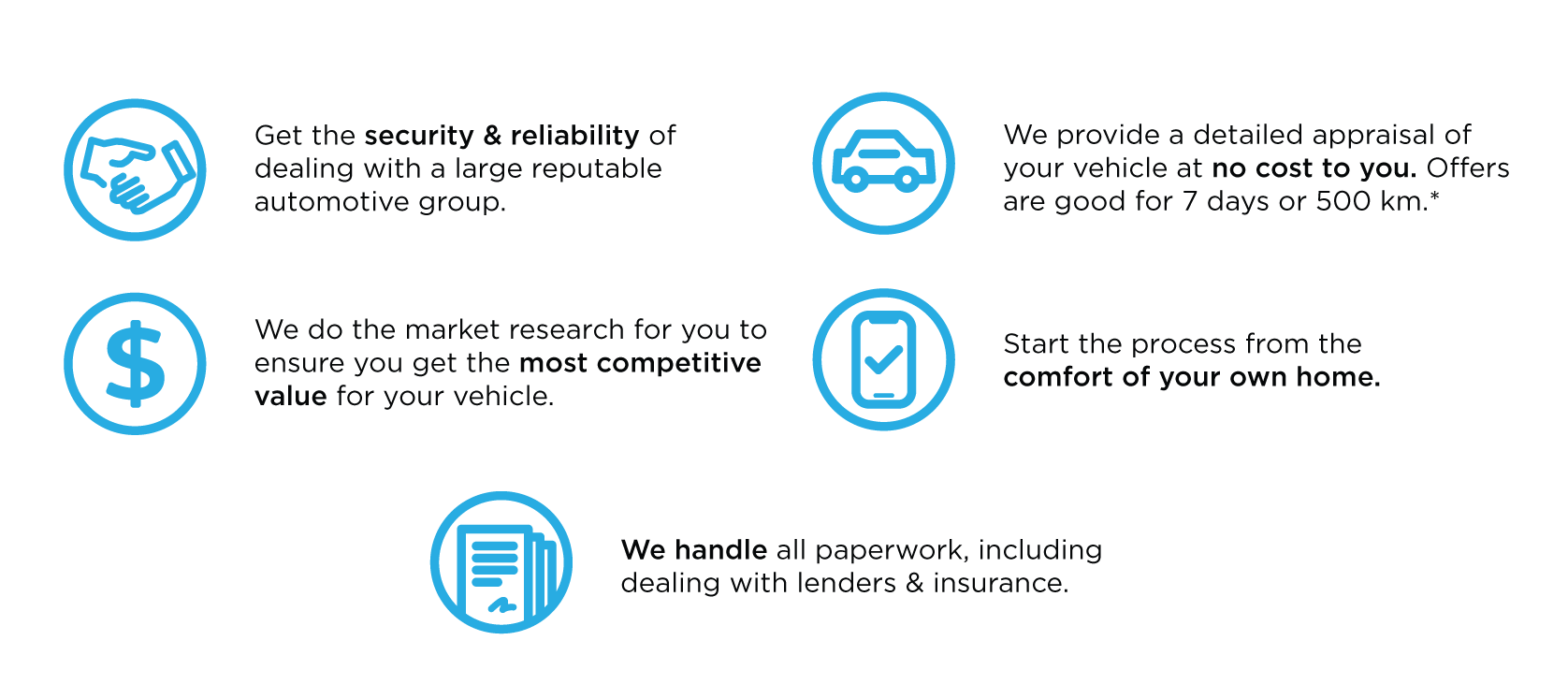 Why Choose OpenRoad?
1.
Convenience
As BC's largest auto retailer, OpenRoad has 30 buying centres for your convenience. Bring your car to any safe, sanitized and secure location. No clean-up needed. No hassle.
2. Rewards
You can earn points and benefits for selling your car to OpenRoad. We reward you with our Club OpenRoad loyalty program.
3. Diversity
For your comfort and flexibility, OpenRoad continues to offer you services in more than 20 languages for the past 20 years.
4. Trust
Know that we'll follow through with integrity. OpenRoad is a Platinum member of Canada's Best Managed Companies and a multiple winner of Best Employer designations. Rest assured that your needs will be met by the best experts in our industry.
We Provide Options
You don't have to buy from us when you sell your car to OpenRoad.
But if you choose to trade-in your vehicle for one that's new to you, ask us about the advantages of OpenRoad TruePrice, OpenRoad Leasing, and OpenRoad Certified used cars.

Tell Us About Your Vehicle

Tell us about your car below and our team will be in touch within 60 minutes during regular business hours.
We recommend you provide as much information about your vehicle as you can for an accurate appraisal.*

Make an Inquiry
* Indicates a required field
*Offer valid for 7 days or 500 km and vehicle must remain in the same condition as at the time of the initial appraisal by OpenRoad. **Our team will be in touch within 60 minutes during regular business hours. Times may vary due to volume.